Skip to main content
Message

Hi, I am Bhashit, a penetration tester by profession and a hacker by passion. I run https://ownuxglobal.com

Ever since my childhood (10th Grade), I dived into hacking and security with a touch of creativity. I am a person of community and hence, I lead Null Ahmedabad (A cybersecurity community) and carry some responsibilities in the Null community.

Web Application Penetration, Network Assessments, Mobile Application Penetration Testing, Reviewing Security Configurations and Social Engineering interests me a lot.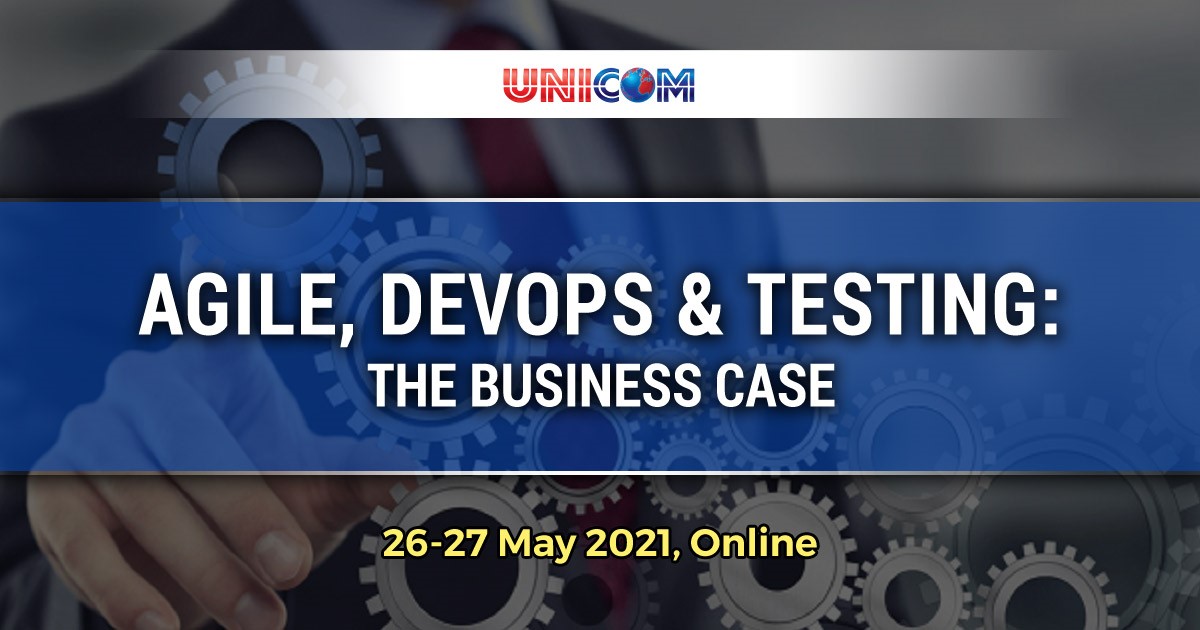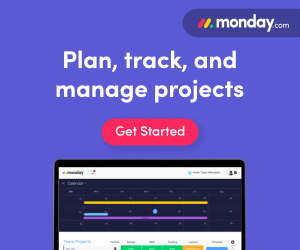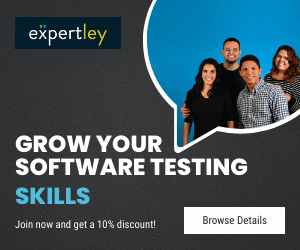 ---
COMMUNITY SUPPORTER
---



Do you want to be here??
---
---
MEDIA PARTNERS
---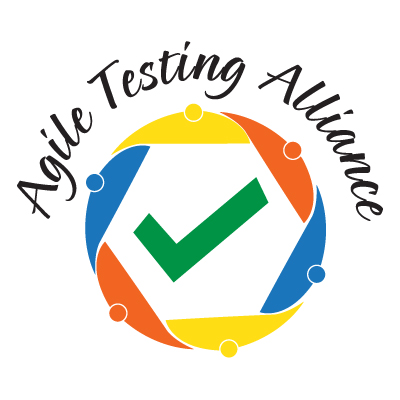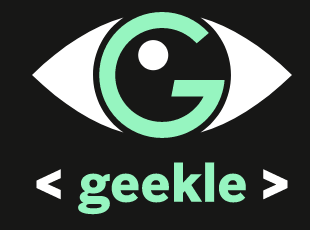 ---
SPEAK YOUR MIND
---
---
UPCOMING SOFTWARE TESTING CONFERENCES
---
---
UPCOMING SOFTWARE TESTING WEBINAR
---
---
BEST RANKED SOFTWARE TESTING BOOKS
---