Skip to main content
Message
Gandharv Madan (ਗਨ੍ਧਰ੍ਵ ਮਦਾਨ)

Quality Assurance Engineer
*Make Testing Easy*
★ Quality Assurance Engineer with more than 1.11 Year of experience in the field of Software Testing. Experienced in Manual testing(Websites, Web App and Mobile Application), and Performance Testing.

★ Highly Passionate towards Testing. I would like to do research and blogging.
★ Currently Associated with a Service based organization, where I am responsible for testing the projects which are developed on Salesforce.

✉ [email protected]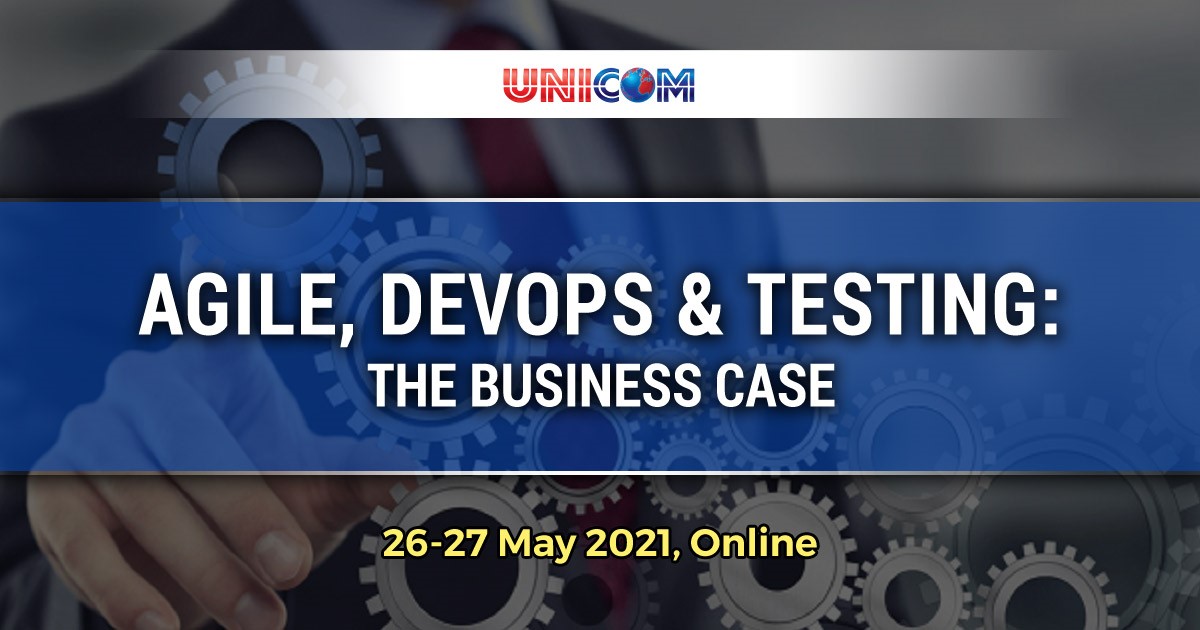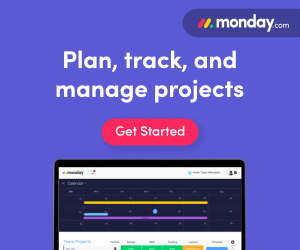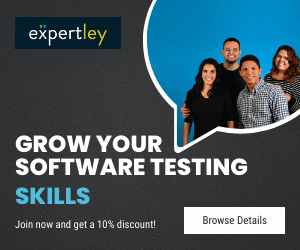 ---
COMMUNITY SUPPORTER
---



Do you want to be here??
---
---
MEDIA PARTNERS
---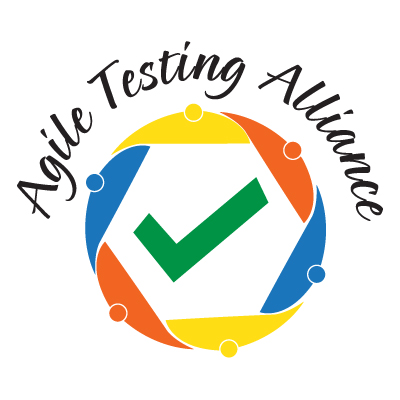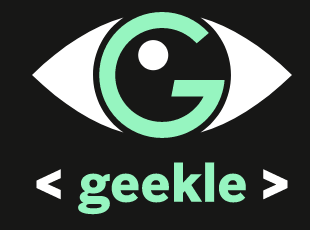 ---
SPEAK YOUR MIND
---
---
UPCOMING SOFTWARE TESTING CONFERENCES
---
---
UPCOMING SOFTWARE TESTING WEBINAR
---
---
BEST RANKED SOFTWARE TESTING BOOKS
---