Skip to main content
Message
Silvio

Test Consultant @Newspark & Founder/CEO @TestCompass
My name is Silvio Cacace and I am an experienced and passionate test professional since 1994. I have experience in manual testing and test automation within both traditional and Agile development processes. I have the ability to quickly adapt myself to new and complex projects / environments.
I have knowledge of several automated testing tools, test methods and test design techniques and have extensive experience in creating, designing, implementing and professionalising the testing process within various industries and within CI/CD pipelines. It is a challenge for me to make my colleagues stronger and transfer my knowledge and experience through training, workshops and personal coaching.
My communication skills are strong and I'm a hard worker, have a pro-active attitude with a great responsibility. I am also stress resistant and a honest person who is always looking for innovations in the testing field.
I am also the founder of the Agile testing method APT® & DTM and the early based and easy to use Model Based Testing tool DTM tool and TestCompass® www.compass-testservices.com https://www.linkedin.com/company/testcompass (www.compass-testservices.com)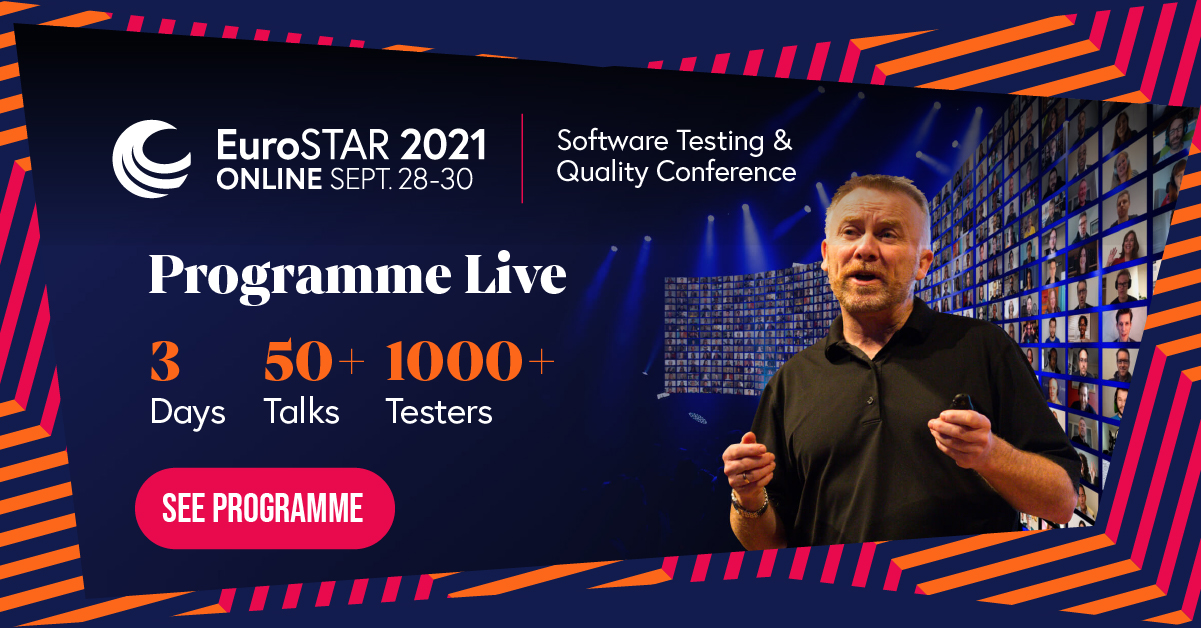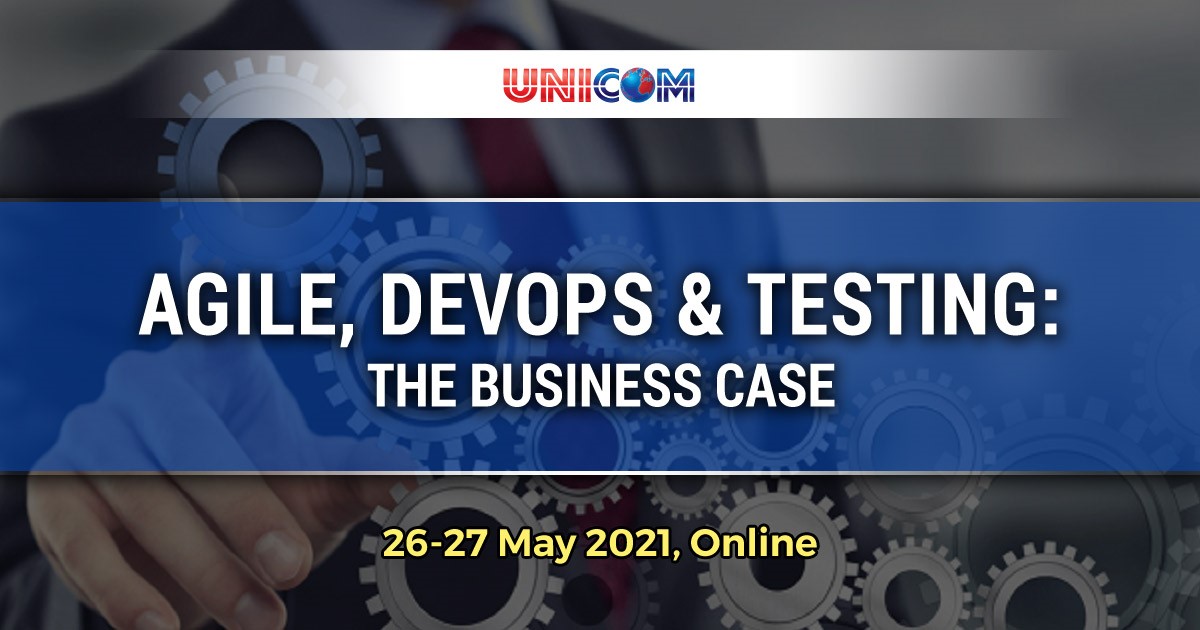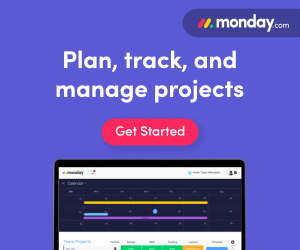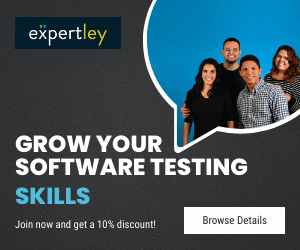 ---
COMMUNITY SUPPORTER
---



Do you want to be here??
---
---
MEDIA PARTNERS
---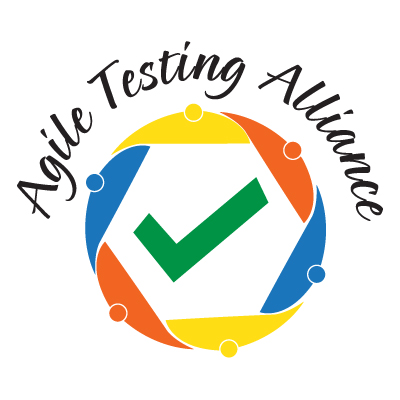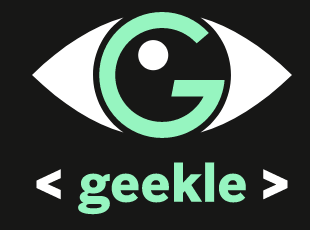 ---
SPEAK YOUR MIND
---
---
UPCOMING SOFTWARE TESTING CONFERENCES - 2021
---
---
UPCOMING SOFTWARE TESTING WEBINAR
---
---
BEST RANKED SOFTWARE TESTING BOOKS
---