Skip to main content
Message
Vipul Kayasth

Ambassador

Technical QA Manager | Coach | Expert in setting up Manual and Automation Test Framework and Process
It has been more than 16 years that I am in the field of Information Technology, with most of my experience into testing, both manual and automation. At this professional age, I love to be associated with the current automation trends and tools. That is one of the reasons I tag myself as a Technical QA Manager.

My career has been through different Software life cycle models. I might not be a PRO in Agile and Scrum techniques but I am quite acquainted with the Ins and Outs of it. If need be, I don't hesitate in upscaling myself to any technical or not technical progressive step, in no time.

I am a go-to guy who loves to make friends, carries a smile on face, never backs down in any circumstances, gives open and yet still controlled environment to the team members and allows them to perform their best, which turns to be a win-win for them and the organization.

I like staying connected and up-to-date on social and professional networks to see what is going on, and show the world on things that might interest them based on my experiences.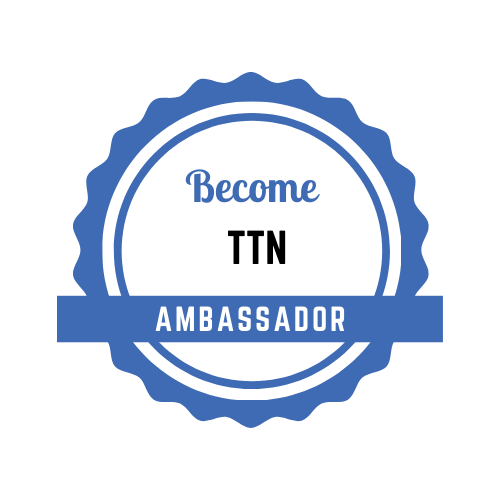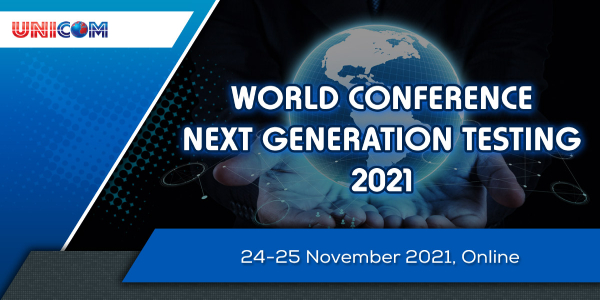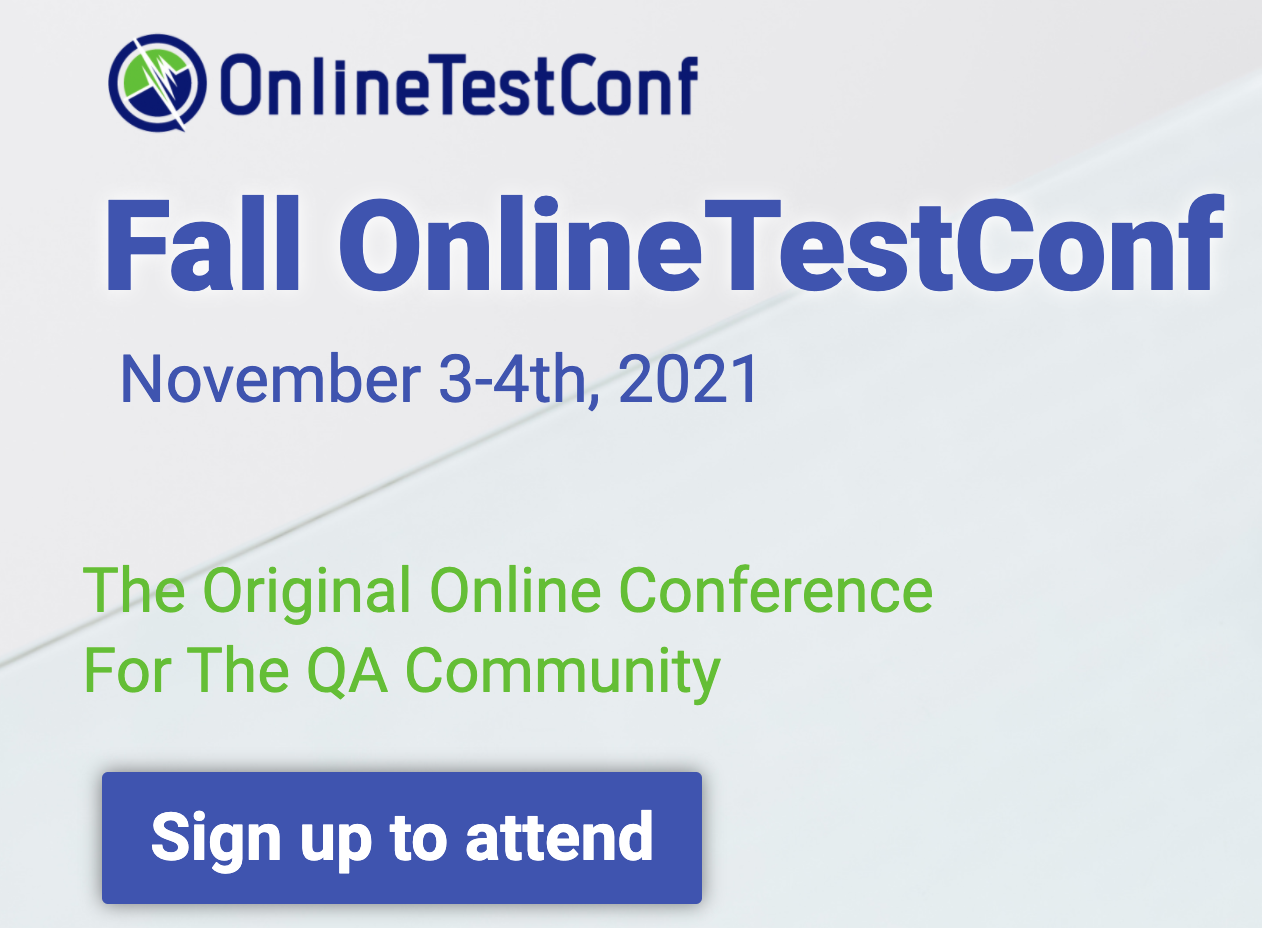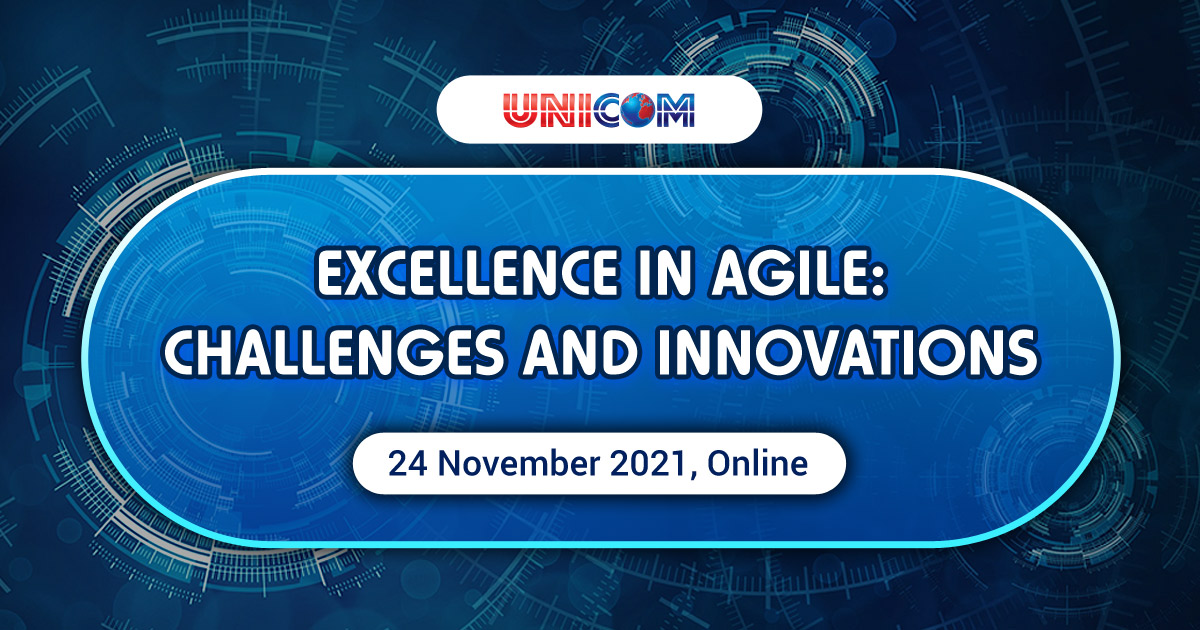 ---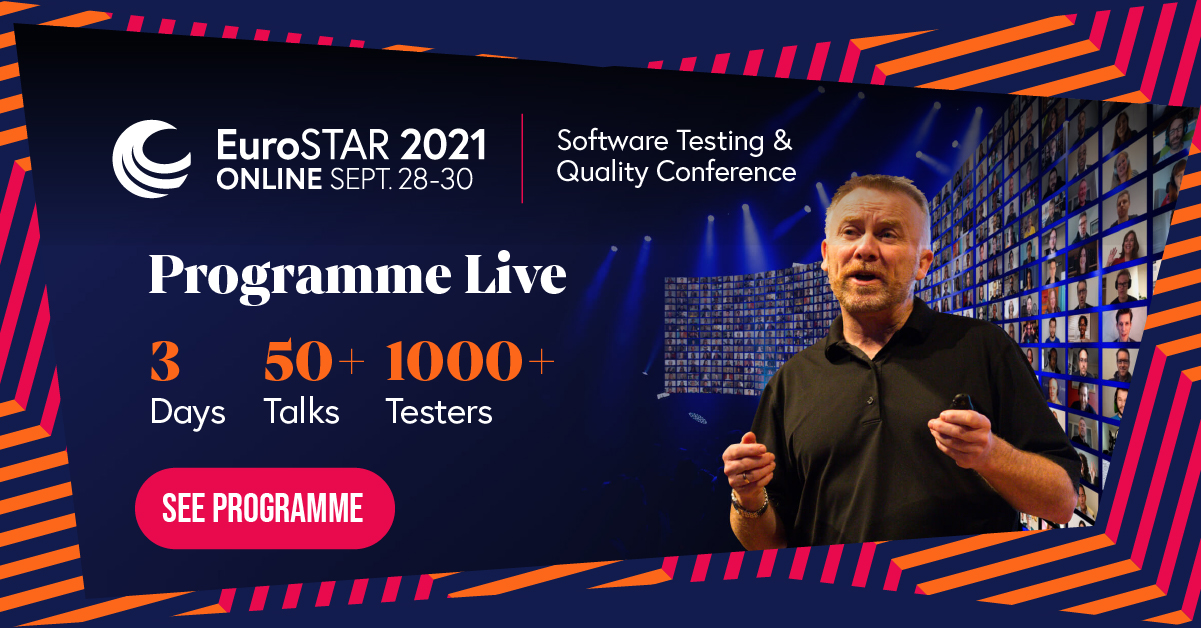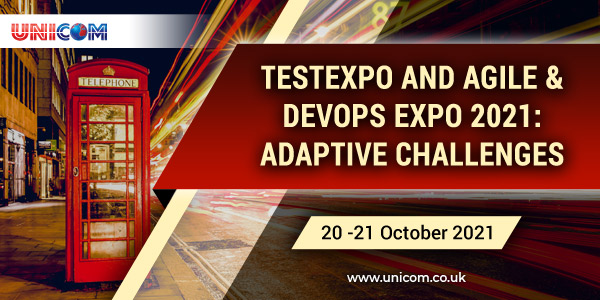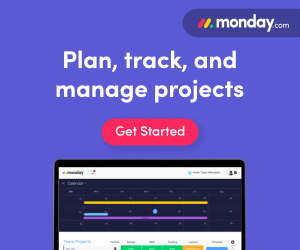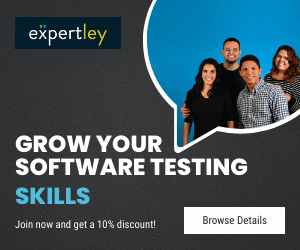 ---
Partnerships
---
The testing tech news community has partnered with a number of hand-selected organizations to bring additional value to community members.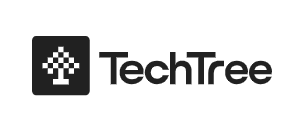 Want to partner with us? – Put your offer in front of 1,600+ Software Testing Pro
---
---
Media Partners
---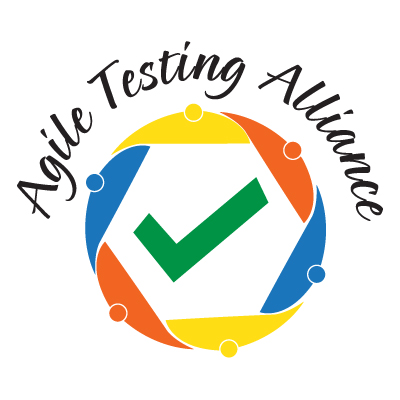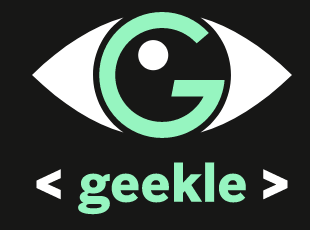 ---
Reach out and say hi
---
---
Upcoming Software Test conferences - 2021
---
---
Upcoming Software Testing Webinar
---
---
Best Ranked Software Testing Books
---