Skip to main content
Message
YOGESH KHAIRNAR

Cheers for peers
Software Development is a creative task, and delivering it with Quality is one step ahead of it. I truly believe; Quality is never delivered by a fluke.
Software Quality Professional with 13+ years of Software Testing experience in 'Advertising', 'Automotive', 'Aviation', and 'Inventory' domains. Passionate Blogger, Scrum Master, Kanban Practitioner, Continuous Learner, Founder and Editor of QA-QC Arena (bit.ly/QAQCArena).
My Testing philosophy – Be a User first; then a Tester :)
Check out the Bugs I have found while USING the Applications - bit.ly/BeAUserFirstThenATester
Specialties – 
• Experienced in Web & Windows based application testing, SOA or Web Services (RESTful) testing.
• Experienced in Requirement Analysis, Test Planning, Test Estimation, Test Cases writing & review, Test Cases execution, Defect reporting and tracking, Regression testing.
• Experienced in Agile methodology (Scrum Framework)
• Test Management Tools – HP Quality Center, Microsoft Test Manager, QMetry
• Web Services Testing Tool – SoapUI
• Defect Tracking Tools – JIRA, Lotus Notes
Certifications – 
• Team Kanban Practitioner – Lean Kanban Inc.
• Certified Professional–Master Agile Testing – ATA (Agile Testing Alliance)
• Scrum Fundamentals Certified – SCRUMstudy
• Certified Scrum Master – Scrum Alliance
• Certified Tester Foundation Level – ISTQB (International Software Testing Qualifications Board)
• Certified Software Quality Testing Analyst – CSI (Computer Society of India)
Speaking Engagements –
• Speaker at Global Testing Retreat (an International Software Testing Conference), Pune
bit.ly/ATAGTR2017
• Speaker at Agile Testing Alliance's 13th Meetup, Pune
bit.ly/ATAMeetup13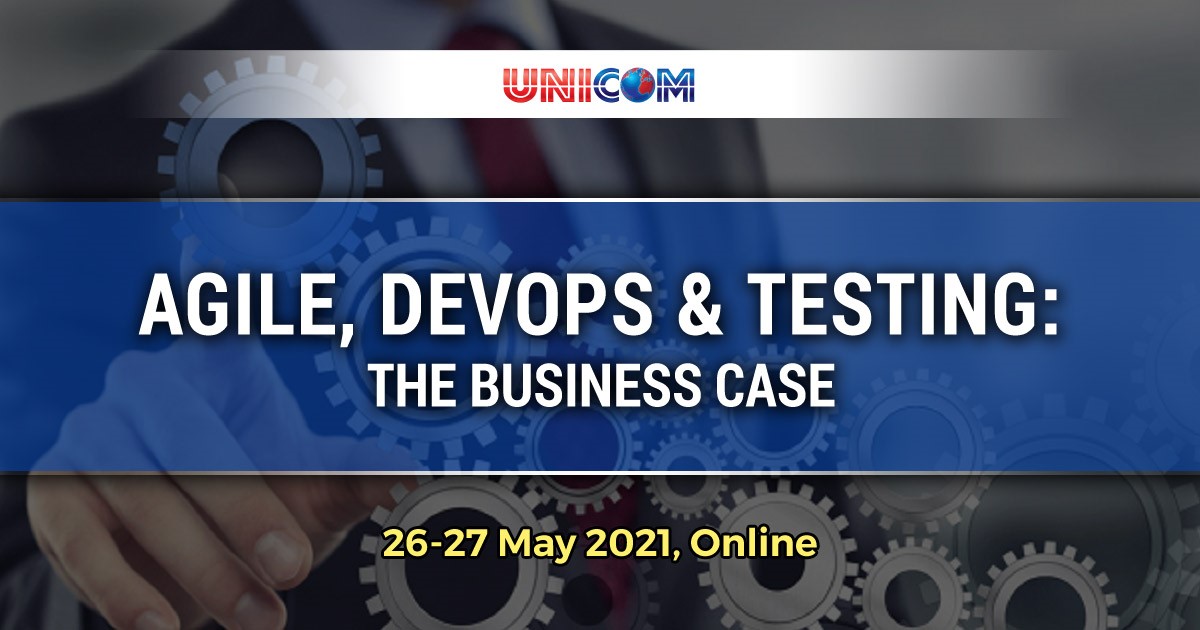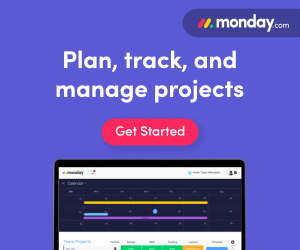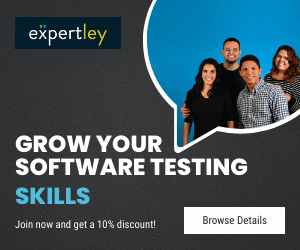 ---
COMMUNITY SUPPORTER
---



Do you want to be here??
---
---
MEDIA PARTNERS
---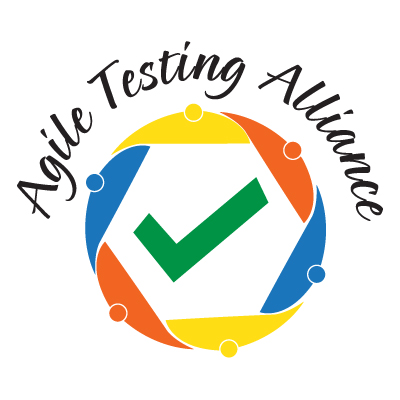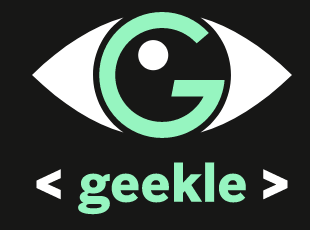 ---
SPEAK YOUR MIND
---
---
UPCOMING SOFTWARE TESTING CONFERENCES
---
---
UPCOMING SOFTWARE TESTING WEBINAR
---
---
BEST RANKED SOFTWARE TESTING BOOKS
---